Back To Our Services
Screw drive garage door openers don't operate in the same way as the belt drive or the chain drive ones. Instead, it provides the necessary simplicity for the DIY lovers. It uses a steel rod (can be other materials), upon which the trolley rides. Therefore, it does not need the extra pull and push force that is generally necessary for the other types of openers. It also consists of fewer parts that are moving, and will therefore require less repair service.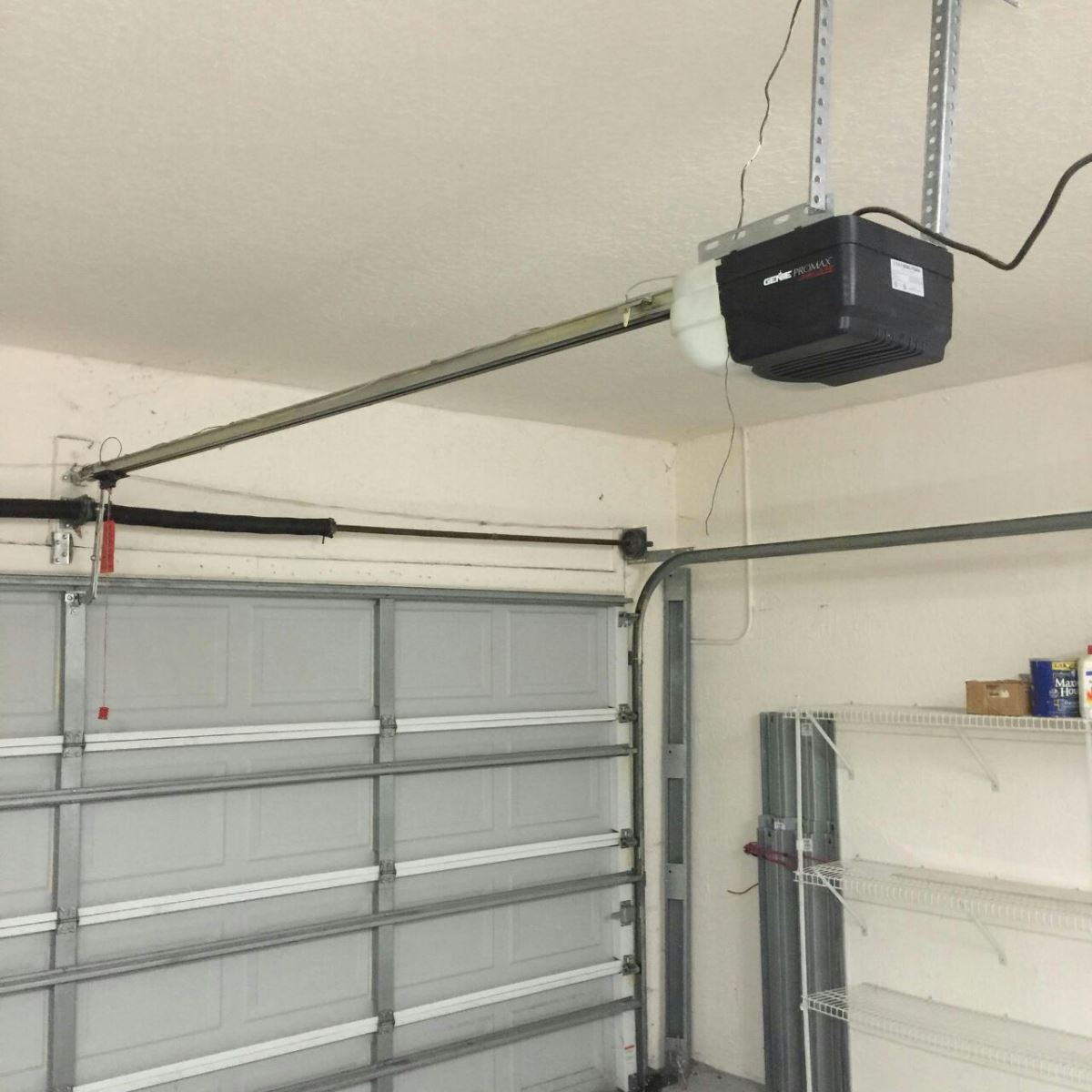 Screw Drive Model Advantages
The screw drive opener operates in the smoothest fashion. The way your garage door slides down the frame will remind you of a waterfall. Besides, its noise levels have significantly been reduced with modern plastics. These new plastic rods are also able to significantly speed up the actual opening and closing process. It is also less likely to break. Even though chain drives don't take long to mend, it is not a pleasant process and is avoided by the screw drive openers.
They can't Be This Good
Some of the screw drive models with high quality materials can be extremely expensive, well surpassing the belt drive opener prices. They are also not able to survive drastic temperature changes. It is often not even marketed in the areas with high temperature volatility. Nevertheless, screw drive garage door openers do control a significant part of the market because they offer another great mix of attributes desirable by many.
Back To Our Services